Ok... I guess this is the so called "opening" of my blog. Firstly i wanna thank jeanette for this blogskin.

I can't believe i spent 3 hours with this cuz im supposed to do my RWP... well not "supposed" but more like planned to do. I feel so stupid. Changing the template, editing, blah-blah-blah and i didnt save the setting in the end. So, here goes :
Kepale hotaklah... buang mase siol edit2 in the end tak save... butoh...
Ok, now i feel much2 better... how do u upload pics here ? let me try...


testing ppl...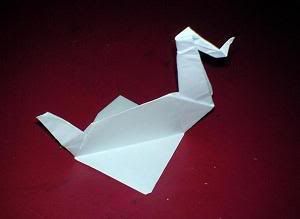 alritey then... link me ok ? and don't forget to tag me...

Ouh wait, I dun have a tagboard :(
Yet... :)

Hey there people... my first post :) FYI, this blog is under construction (YouThink?) I'm really noob at blogging(ReallyNow) but i can try... I've decided to set up this thingy 'cause my other blackjackers has their own so... there you go... Tag me... Link me... or watever me...
Blogs most about his life.
Posts filled w/ pictures...
...but his love life is close to the existence of the dodo
email and MSN :
endzone_matrix@hotmail.com

• Gain more Weight
• Luge&Skyride
• Career as a Policeman
• A Bike; RXZ? SPARK135? DRZ?
• A Car; GTI? LANCER? SWIFT?
• Helping others, while I still can


I have more, I just have to think harder :)